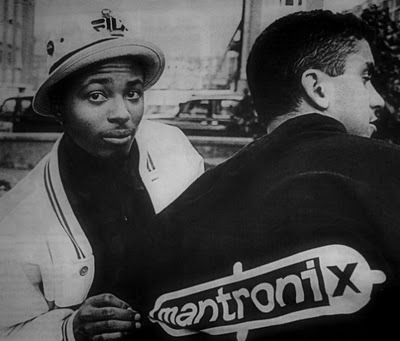 The HedRush brings it back to the grill again this week, as Fall has officially fallen. Co-hosts Spider Jerusalem and JB d'Mulatto serve up a little Bay Area Funk, a dash of New Jack rap, a little late '80s electro-hop, and a healthy slab of Carhartt and Timz anthems. The two of them felt a lil' punchy while recording, but still manage to wax poetic on a myriad of topics. They revisit one of the more famous hip-hop battles on wax, misleading album covers, and discuss failed and uncreative marketing schemes for established crews.
Head over to the HedRush blogspot for the playlist:
http://thehedrush.blogspot.com/2010/10/hedrush-podcast-episode-34-cold-gettin.html
E-mail any questions or comments to thehedrush@gmail.com. Become a fan of the show today. And tell a friend!